ABOUT NANSI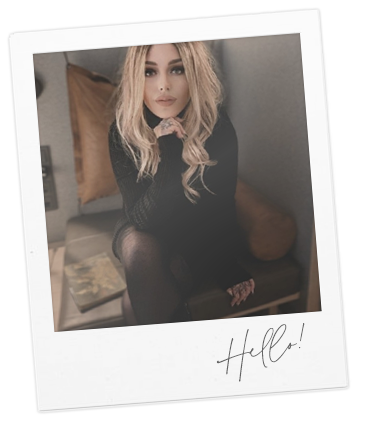 Hello and thank you for visiting my online print and art shop!
Having worked over ten years as a graphic designer in London I am now living my second life as a travelling tattoo artist.

I specialise in fineline microrealistic tattoos and have been tattooing for over six years after a three year concentration period of drawing with pencil, pastel and charcoal.

The prints available here are mostly from that time, six years ago... I am often looking to take on new art commissions when time permits.

My books are currently open exclusively for ideas that suit my own personal style and progression. You are very welcome to contact me following the links below - I always love to read through your enquiries, don't be shy!

If you would like to enquire about a tattoo, please follow this link to complete the online form: click here
If you would like to commission a drawing, please email: [email protected] or fill in this: contact form

To visit my graphic design site: nansinansi.com

Follow me on Instagram to find me tattooing at various guest spots or working on an RV adventure to travel whilst tattooing...